Hi, another what's it for question. in the offside air vent of my T2 Bay there is a black plastic canister.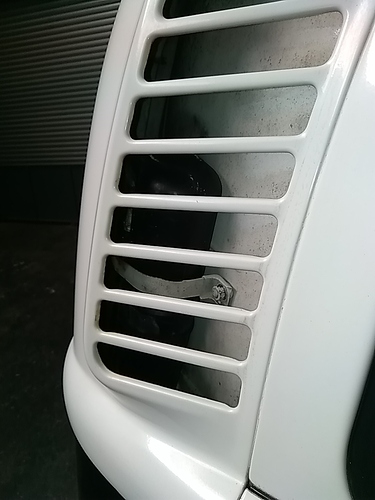 It has a number 7X0.201.920 embossed on it. Searching all I can find is a Brazilian site advertising a used one as " Reservatorio Canister Kombi 1.4 Flex" It has 3 thin pipes attached, two go to the fuel tank and the third goes nowhere.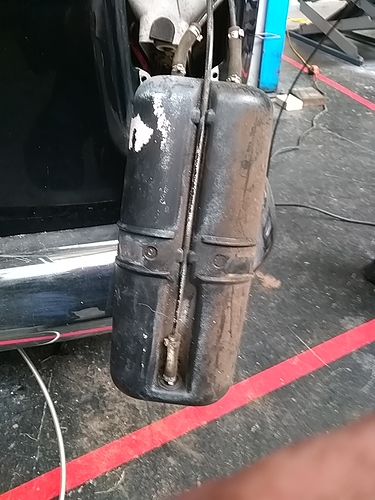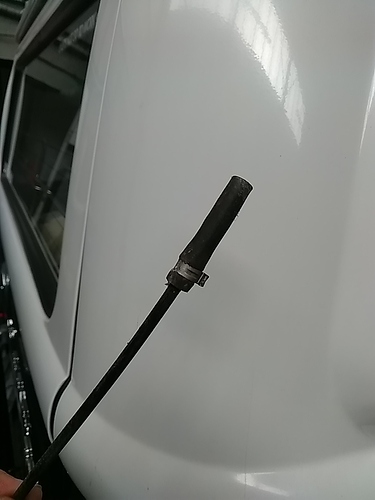 What is this meant to do and can I remove it as excess clutter?